| | |
| --- | --- |
| Date: | 2009-07-27 13:22 |
| Subject: | blargh of the now |
| Security: | Public |
I've lived in toledo my whole life, and these guys are supposed to be fairly common - This is the first one I've seen. (A red squirrel, I believe.)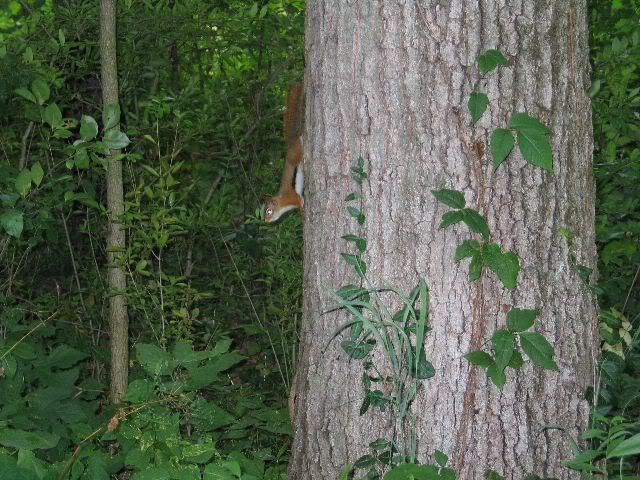 I'm not a big fan of cheesy nature photos, but I couldn't find much wildlife to photograph on this particular day. (this is at Oak openings, BTW.)
This is a caterpillar friend that I made.
This is a dead bug. In a computer. Lovely.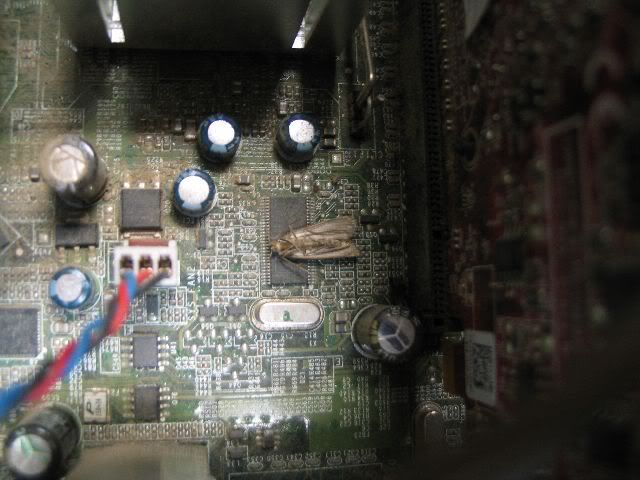 Bunch of motorcycles by my house.
Heh. "Happy Hooker."
Power plant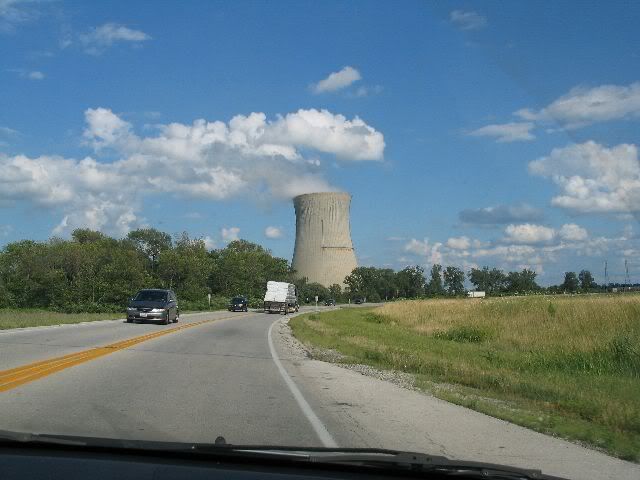 Cedar Point at a distance.
This was stuck to a tree in a park.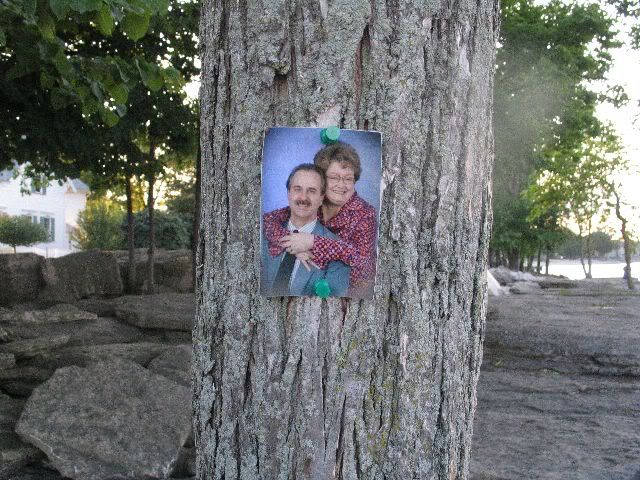 "Heh, it looks kind of like a vagina." - Jason
This was a lighthouse. It was in the park. It was the main attraction.
This was inside the lighthouse.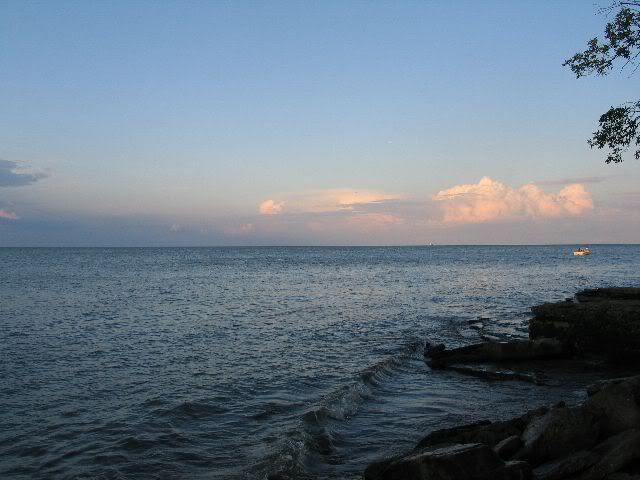 myboy. <3
jason's dad and dad's girlfriend. they're adorable.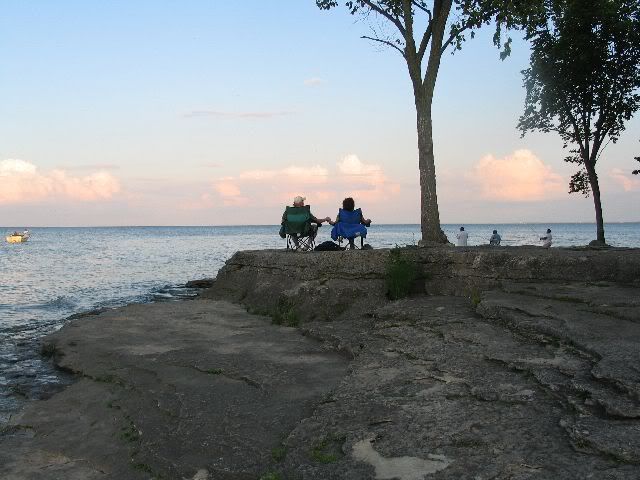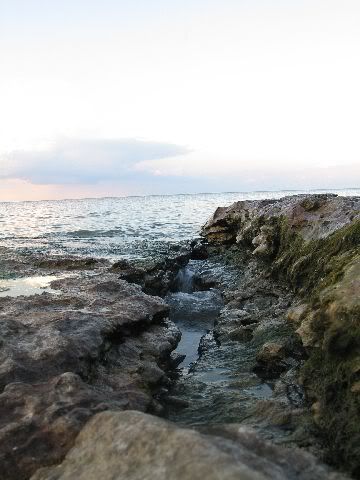 the powerplant at night.